A Summer Adventure 
Welcome to King's College Murcia summer camps. We are delighted to announce our Summers Camp 2023 is now open for bookings. We have a dedicated team of English speaking, highly qualified staff delivering our extensive programme of activities.  
We will incorporate Sports, Arts and Sciences in a rich and fun learning environment with plenty of individual attention and support. The safety and wellbeing of every child is of paramount importance, so we ensure that our staff to pupil ratio is high to make the best experience possible for all our children. 
Our Location
Location: King's College Murcia is a British school in La Torre Golf Resort, the school is 25 minutes from Murcia, 10 minutes from San Javier and 25 minutes from Cartagena. 
Facilities: The majority of activities will take place on our college site. At King's College Murcia, the school has a fully equipped gym and shaded patio areas where the pupils will enjoy being active inside and out. 
If you would like more information, use the contact form.
How does it work?  
We have seven camps, all designed for specific age groups and interests. Choose the type of camp, and from 1-4 weeks, the number of weeks you would like to attend.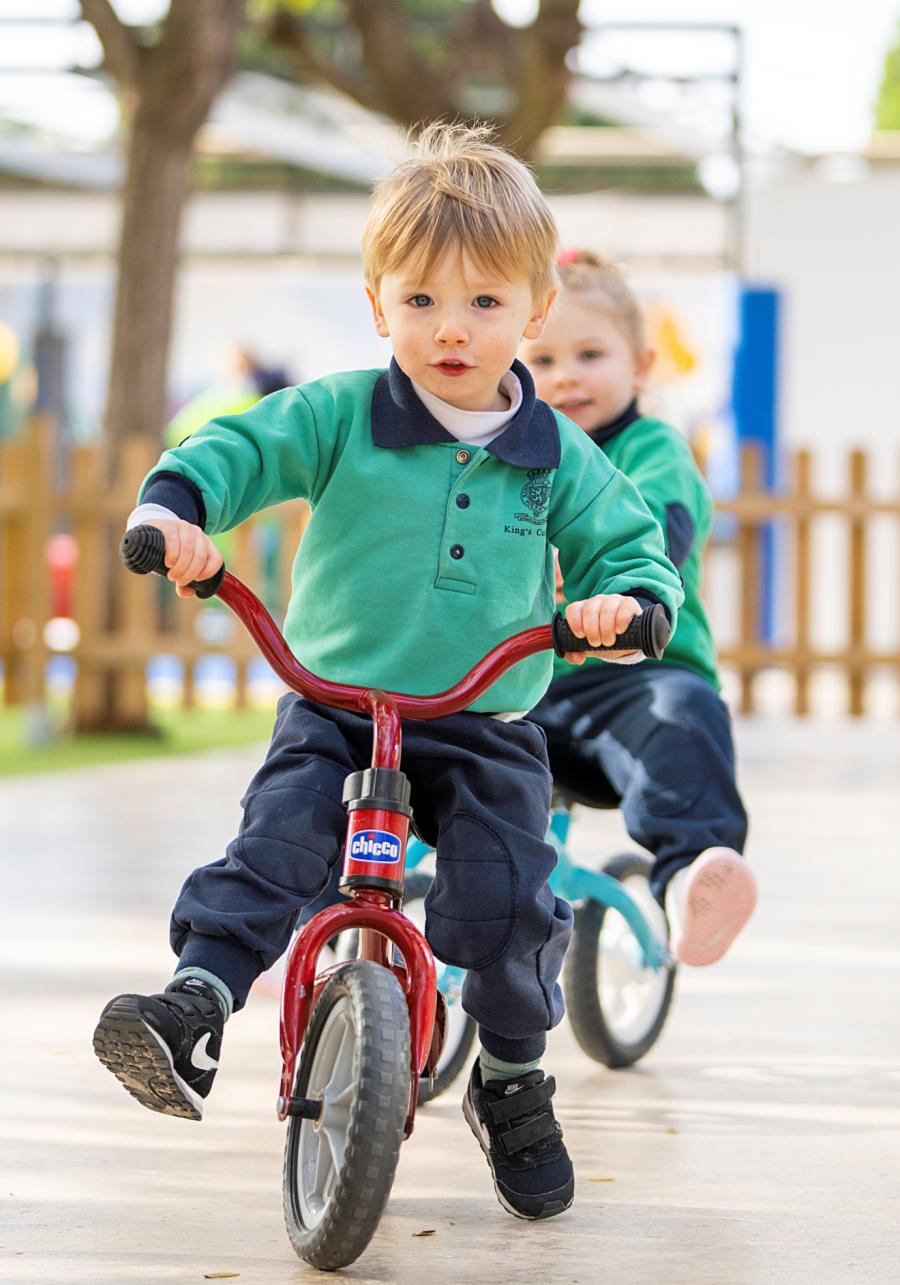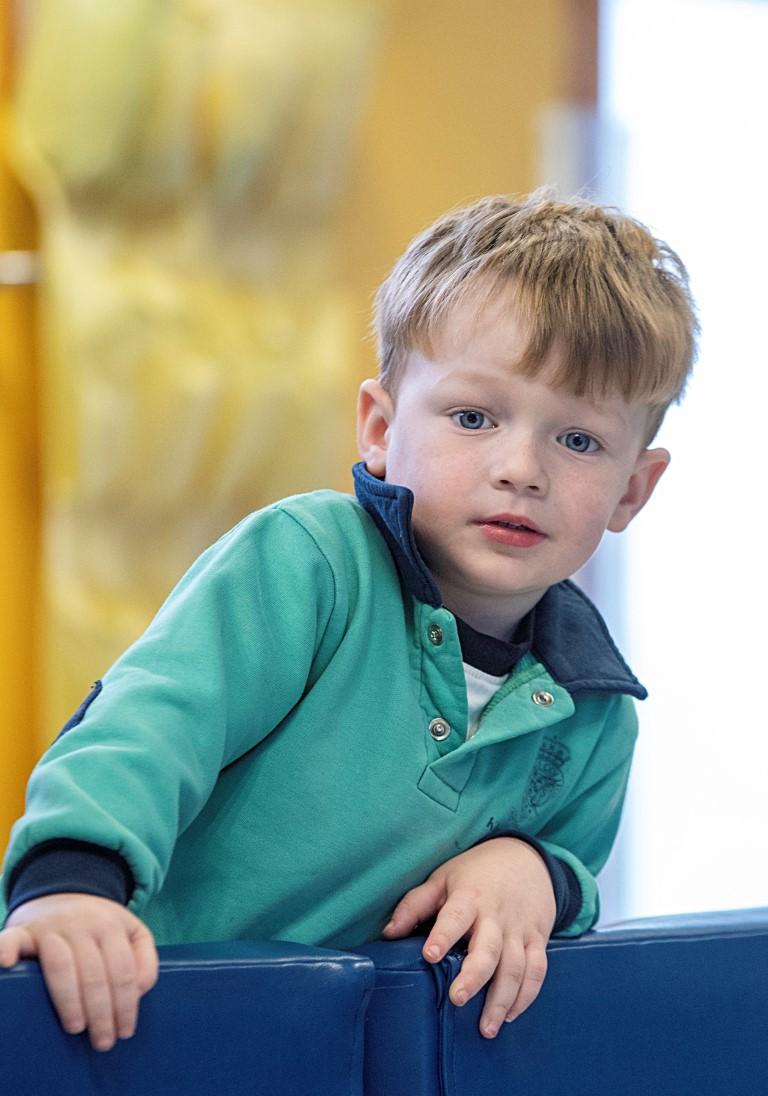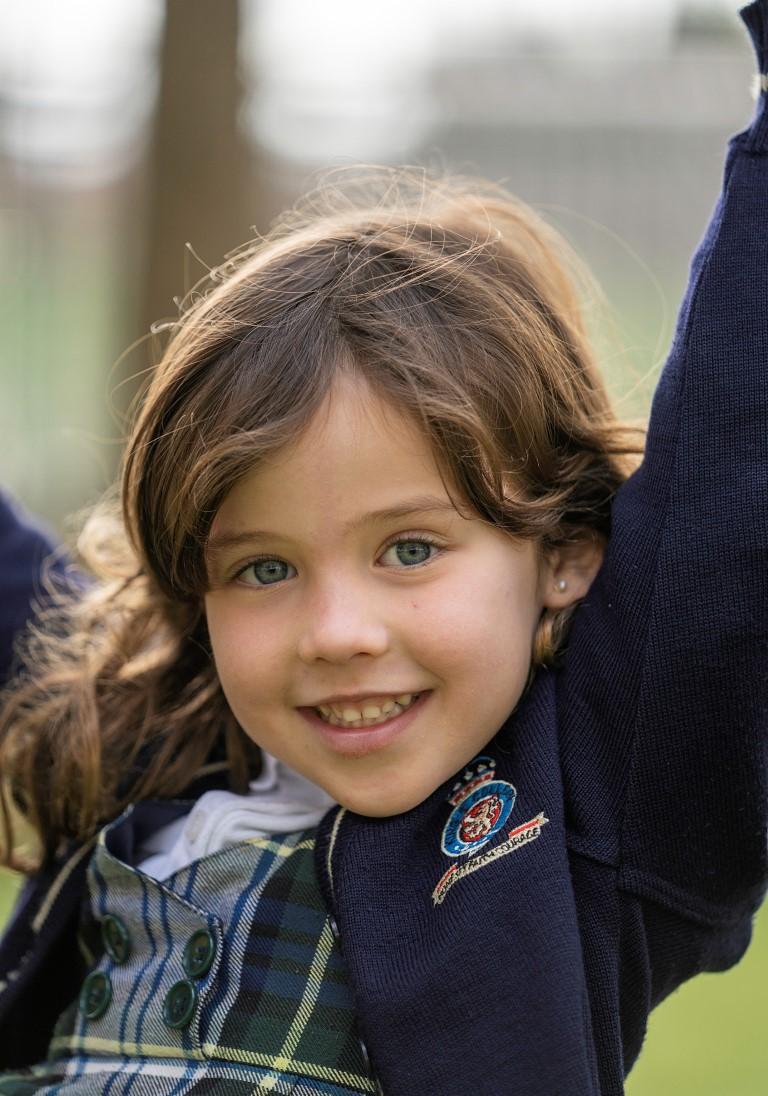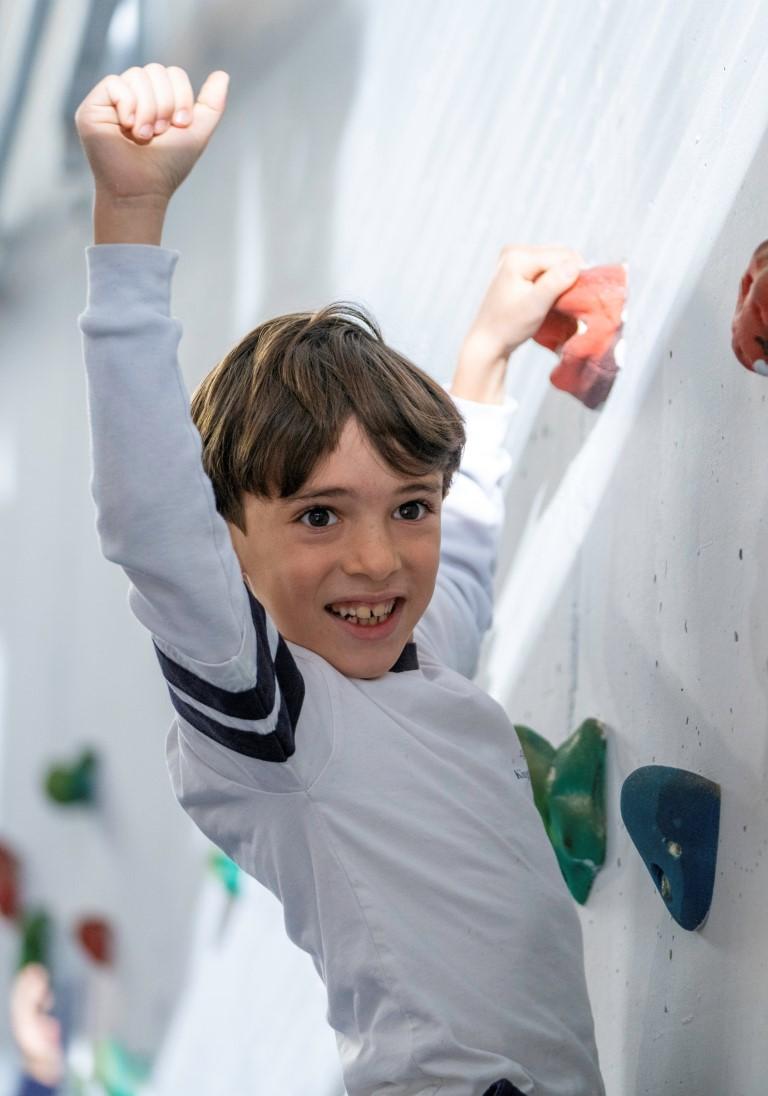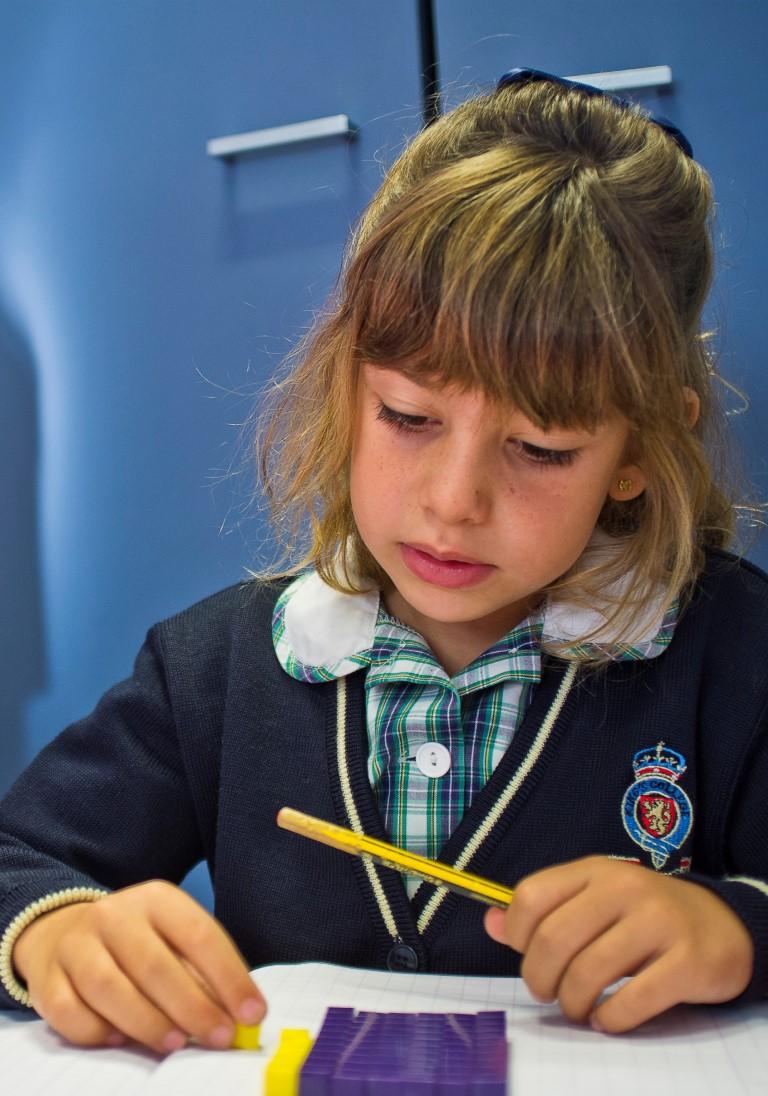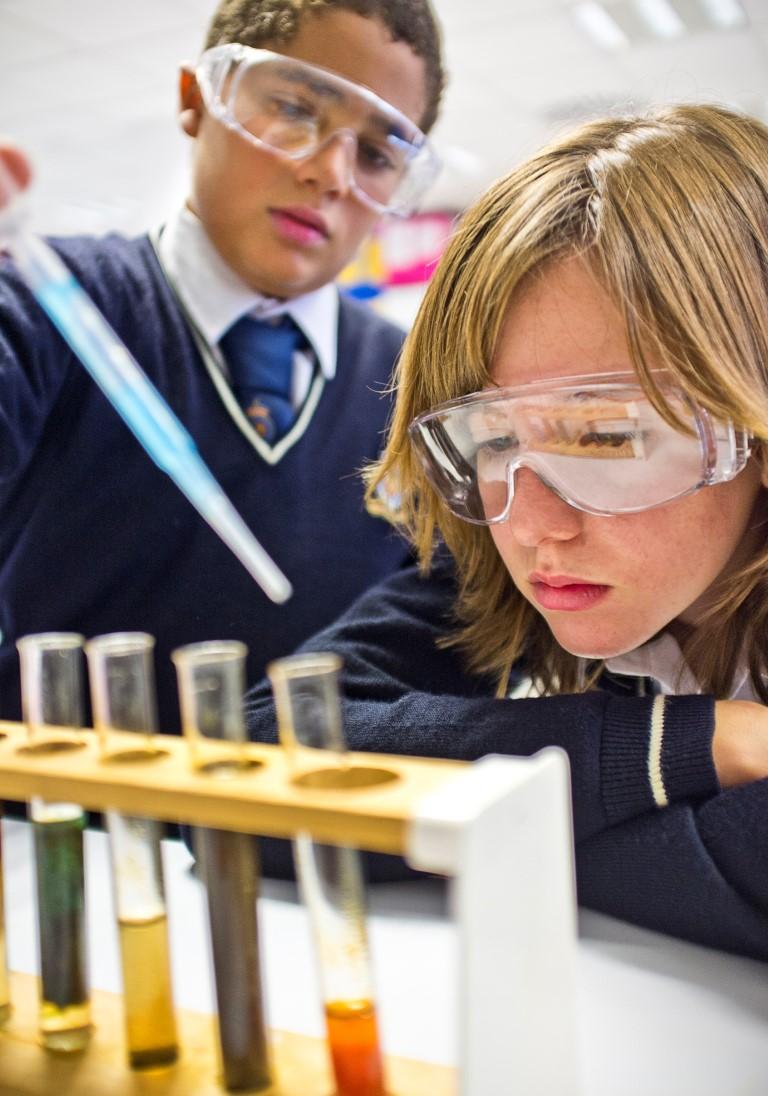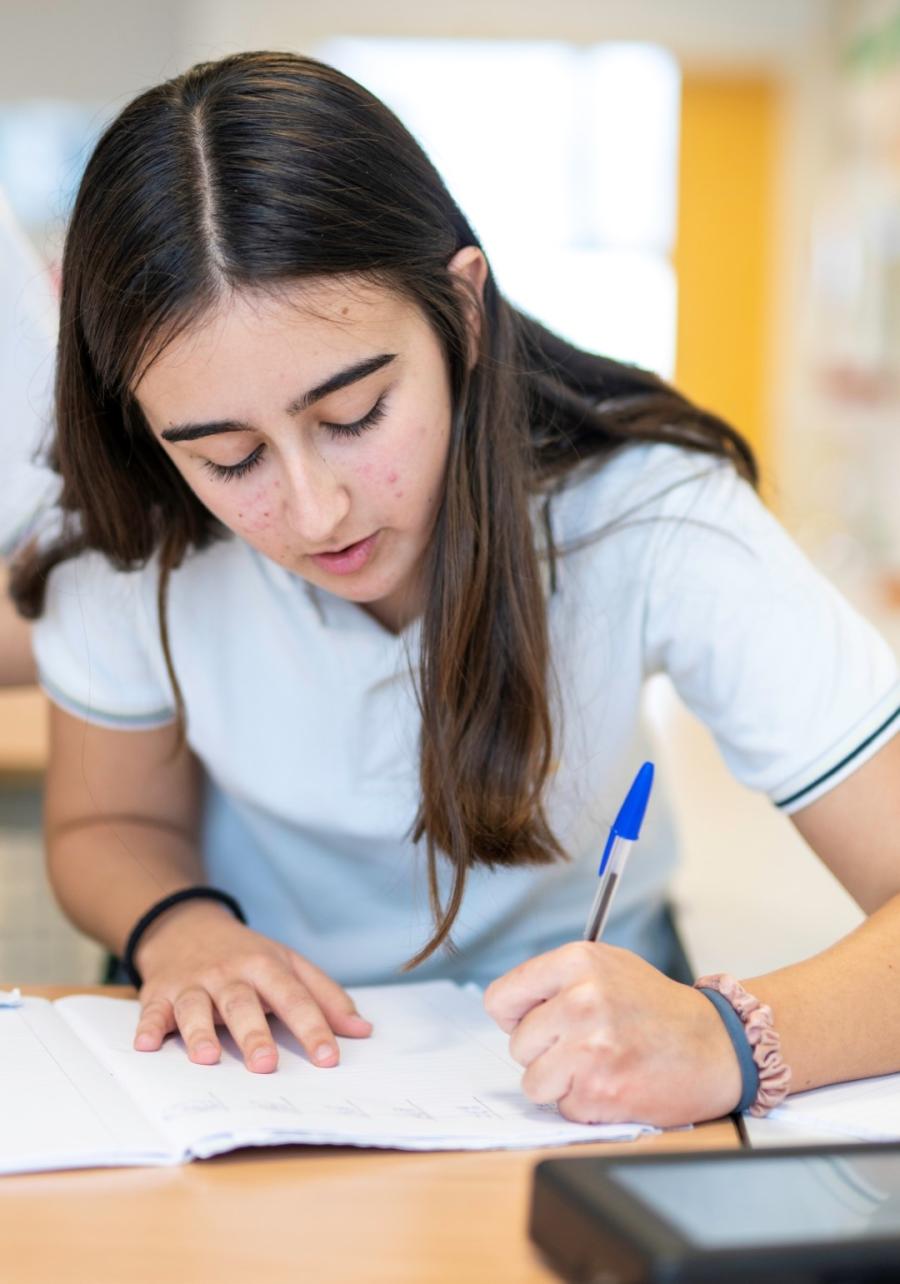 Transportation Service
BUS Prices:
70€ - 1 week 
140€ - 2 weeks 
210€ - 3 weeks 
280€ - 4 weeks 
We can supply a local bus service to and from the following routes. 
| | | | |
| --- | --- | --- | --- |
| Route 1 Pick Up Stop: | Route 1 Drop Off Stop: | Route 2 Pick Up Stop: | Route 2 Drop Off Stop: |
| Altorreal- Plaza de la Huertana 8:15 | La Alberca- Campo de Fútbol 16:15 | La Manga- Km1 Hotel Los Delfines 8:05 | Santa Ana- Centro Comercial 16:10 |
| Espinardo- Rectores 8:25 | Murcia- Gran Vía, Plaza Santa Isabel 16:20 | Cabo de Palos- Frente Gasolinera Shell 8:10 | Cartagena- La Vaguada 16:20 |
| Murcia- Avda. Príncipe de Asturias 8:35 | Murcia- Parque Fofó 16:30 | Cartagena- Alfonso XII (Antiguo Cine) 8:35 | Cartagena- Tentegorra, Av. El Portus 52- 16:30 |
| Murcia- Centro de ocio Zig Zag 8:40 | Murcia- Centro de ocio Zig Zag 16:32 | Cartagena- Alameda (zona Calzados Rumbo) 8:45 | Cartagena- Alameda (Corte Inglés) 16:45 |
| Murcia- Parque Fofó 8:45 | Murcia- Avda. Príncipe de Asturias 16:42 | Cartagena- Alameda (Corte Inglés) 8:50 | Cartagena- Alameda (zona Calzados Rumbo) 16:50 |
| Murcia- Gran Vía, Plaza Santa Isabel 8:50 | Espinardo- Rectores 16:55 | Cartagena- Tentegorra, Av. El Portus 52- 8:55 | Cartagena- Alfonso XII (Antiguo Cine) 16:55 |
| La Alberca- Campo de Fútbol 9:00 | Altorreal- Plaza de la Huertana 17:15 | Cartagena- La Vaguada 9.05 | Cabo de Palos- Gasolinera Shell 17:30 |
|   |   | Santa Ana- Centro Comercial 9:10 | La Manga- Km1 Hotel Los Delfines 17:35 |