Image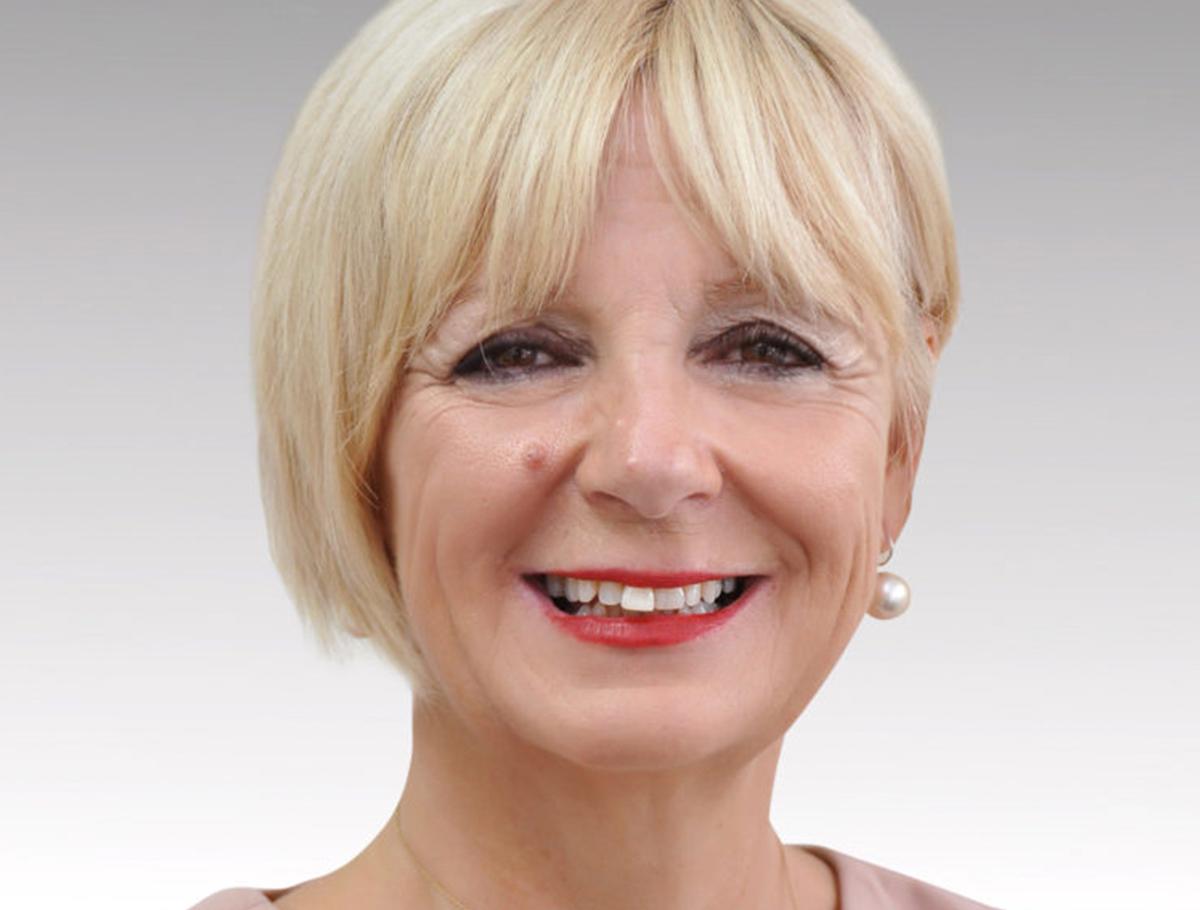 Choosing the right school is immensely important. Recognising the correct environment for your child's initial school and at any other phase in their school life is a significant decision. King's College Murcia has relished a history of educational excellence based on firmly embedded values, devotion for learning and is proud of our international environment.
King's College Murcia is a sensational place to be! It is a school which subscribes to High Performance Learning, a pedagogy that ensures teachers instil in our students thinking skills and a growth mindset in an enquiry-based learning environment. We support young people to cultivate an ambitious future that can help sculpt the 21st Century.
Our exceptional staff and holistic approach to learning also result in unsurpassed university entry through A-Levels and 'Especifica' results. Our students achieve vacancies to study at prestigious public and private universities in Spain, the UK and across Europe and the wider world.
As the Headteacher, I feel privileged to lead this outstanding school. The first-class facilities complement the College's achievements and reflect our ongoing commitment to providing our students with an incredible range of opportunities.
Since I could not possibly share everything in one page and express how much this school means to me and everyone of our students and staff, I would like to invite you to explore our website and come and visit us whenever suits you. We would welcome the opportunity to give you a tour and to make you feel part of the King's College Murcia family.
Dawn Akyurek I Headteacher King's College Murcia